You may choose to screen client applicants before they go to the effort and expense of filling out a full loan application. With the Application Request you pre-qualify potential clients for your PPP loan program by placing a link from your public website to the Application Request form and give potential clients a short form to fill out that provides them with some immediate feedback on whether they might not be suitable for a PPP loan.
Client Application Request Form
Because the criteria for a first draw or second draw loan are different we present the potential PPP borrower with an initial choice as illustrated: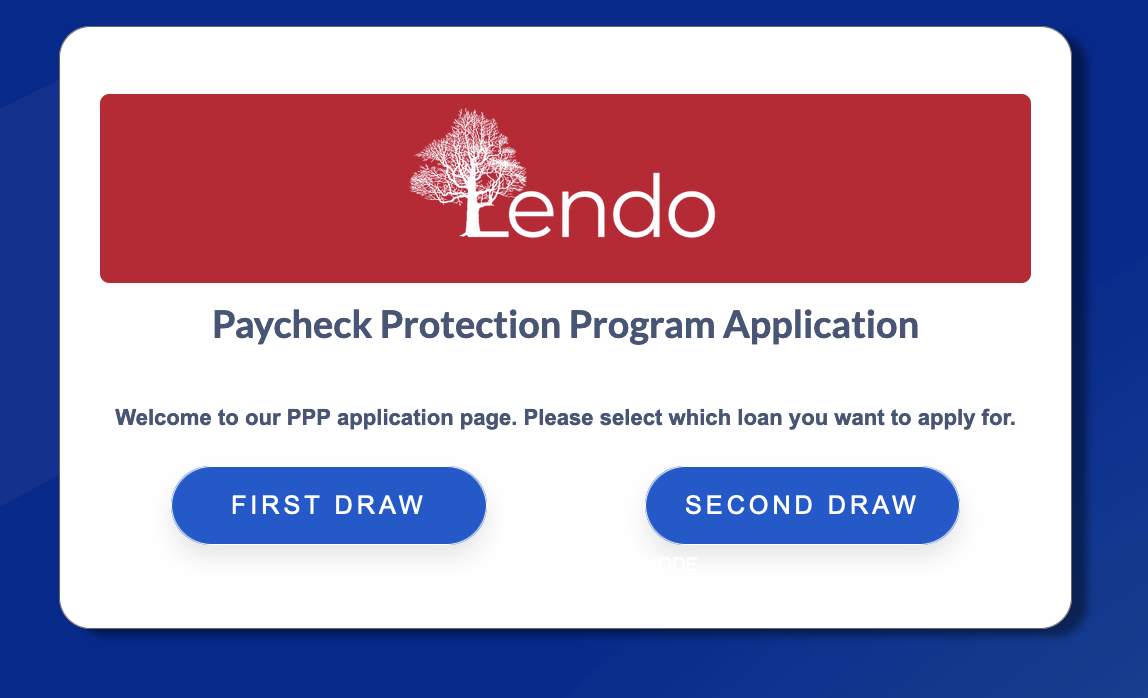 Depending on which loan draw is selected a short form is presented.
The Borrower fills this quick and easy form to get initial feedback on whether they would be able to apply for a PPP loan. This helps cut down on customer support costs by allowing you to only admit more qualified applicants in to the main loan application workflow.
Information the borrower provides in this initial application request is pre-filled in their loan application later to save tiresome double entry.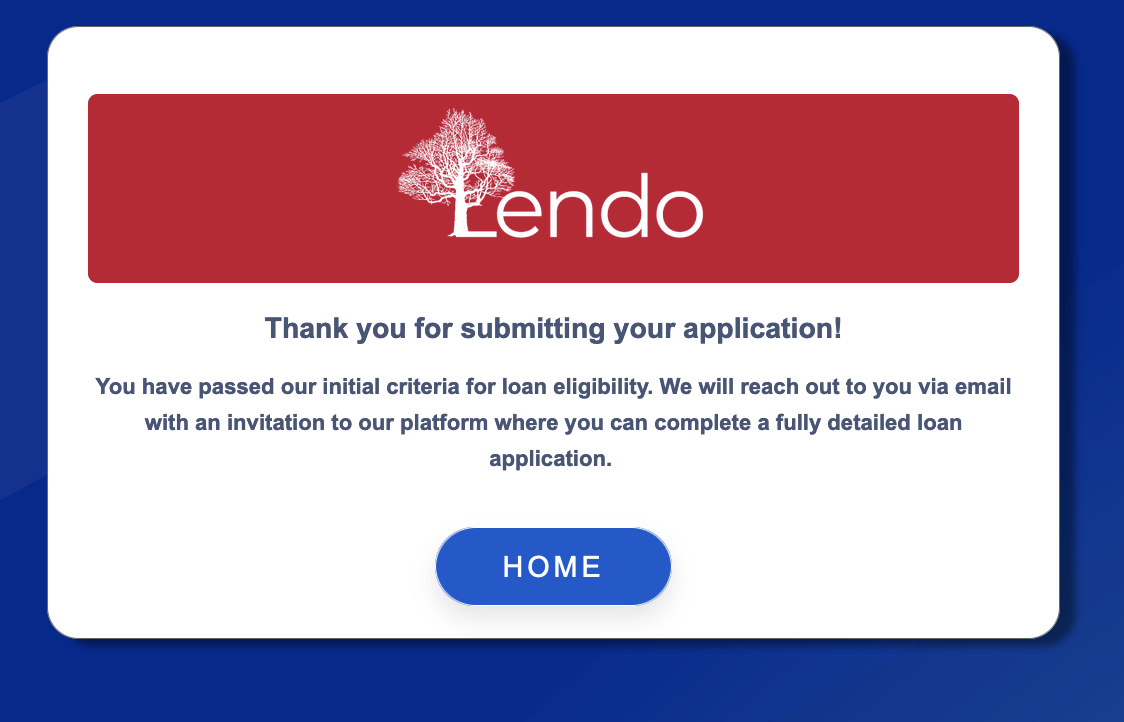 All applications, both qualified and unqualified are stored for processing. This is useful incase the criteria for PPP loans change and applicants who might have previously been disqualified can now apply.
To export these applications see Exporting Application Requests