Welcome to our Product Guide. Here you will find documentation for our out-of-the-box user interface, The Portal. These guides are perfect for non-developers. If you are looking for more technical documentation, please see our developer documentation.
Getting Started
To get started follow these key guides to understand how the platform works:
Portal Documentation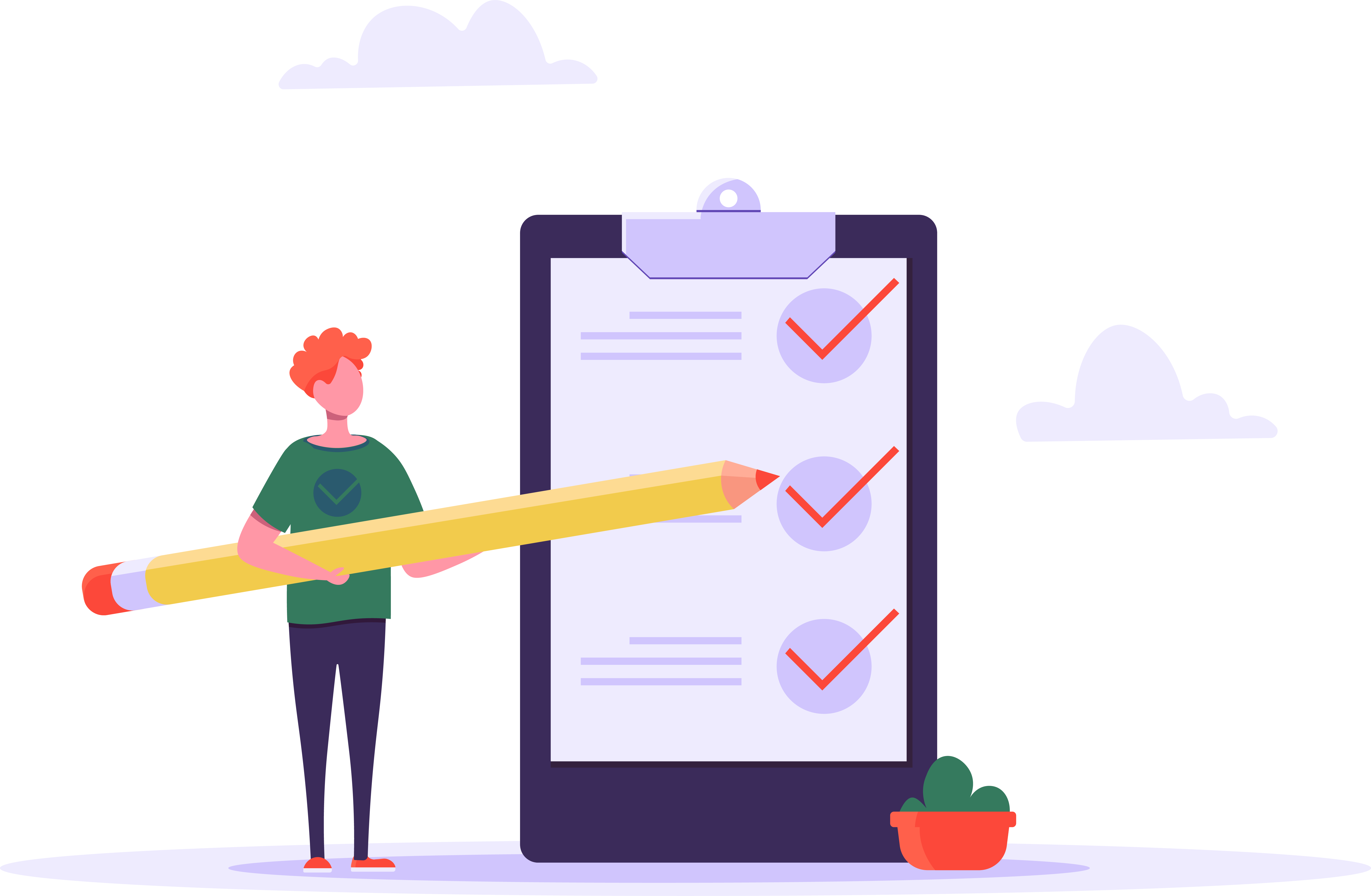 Administration Documentation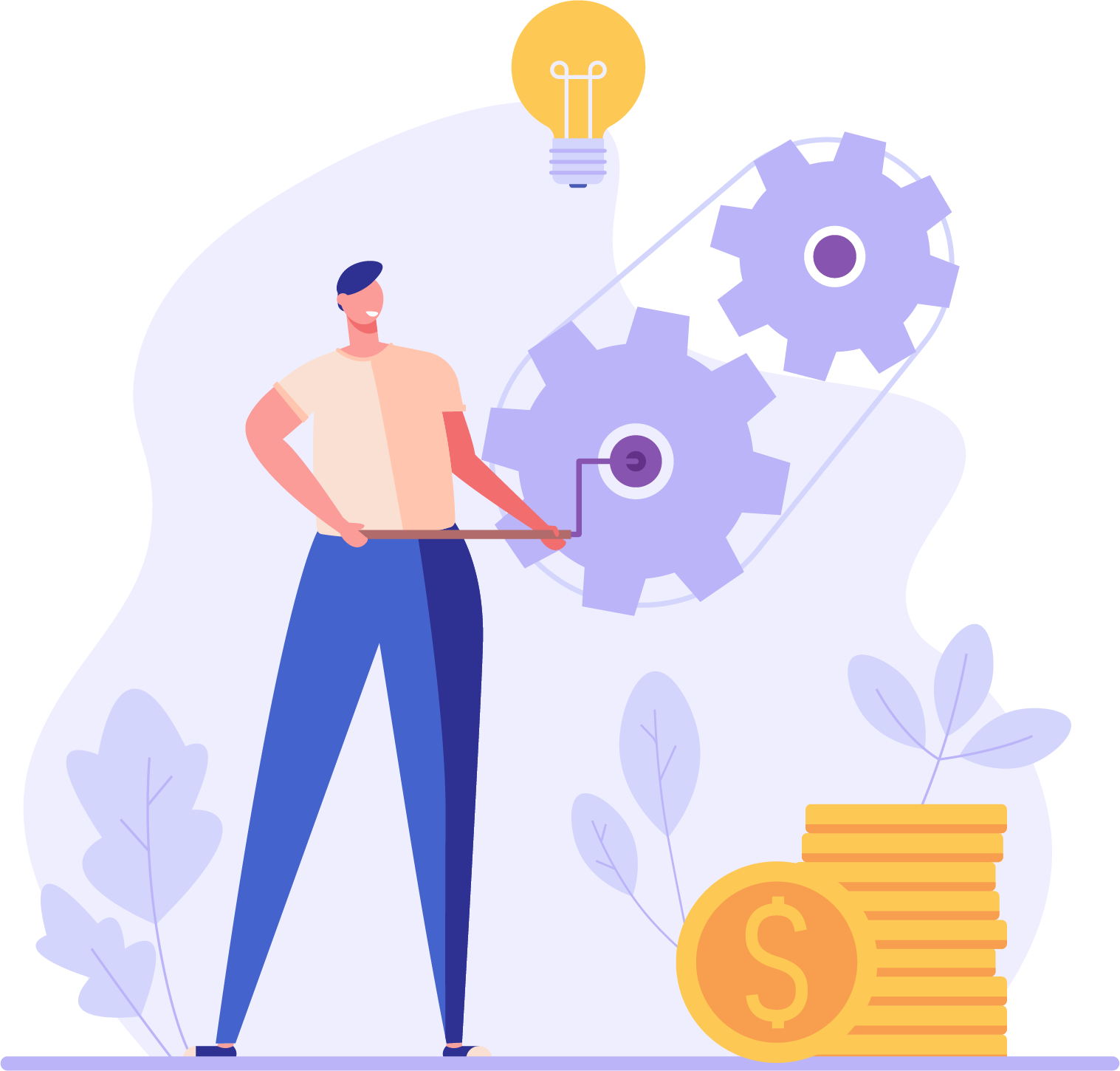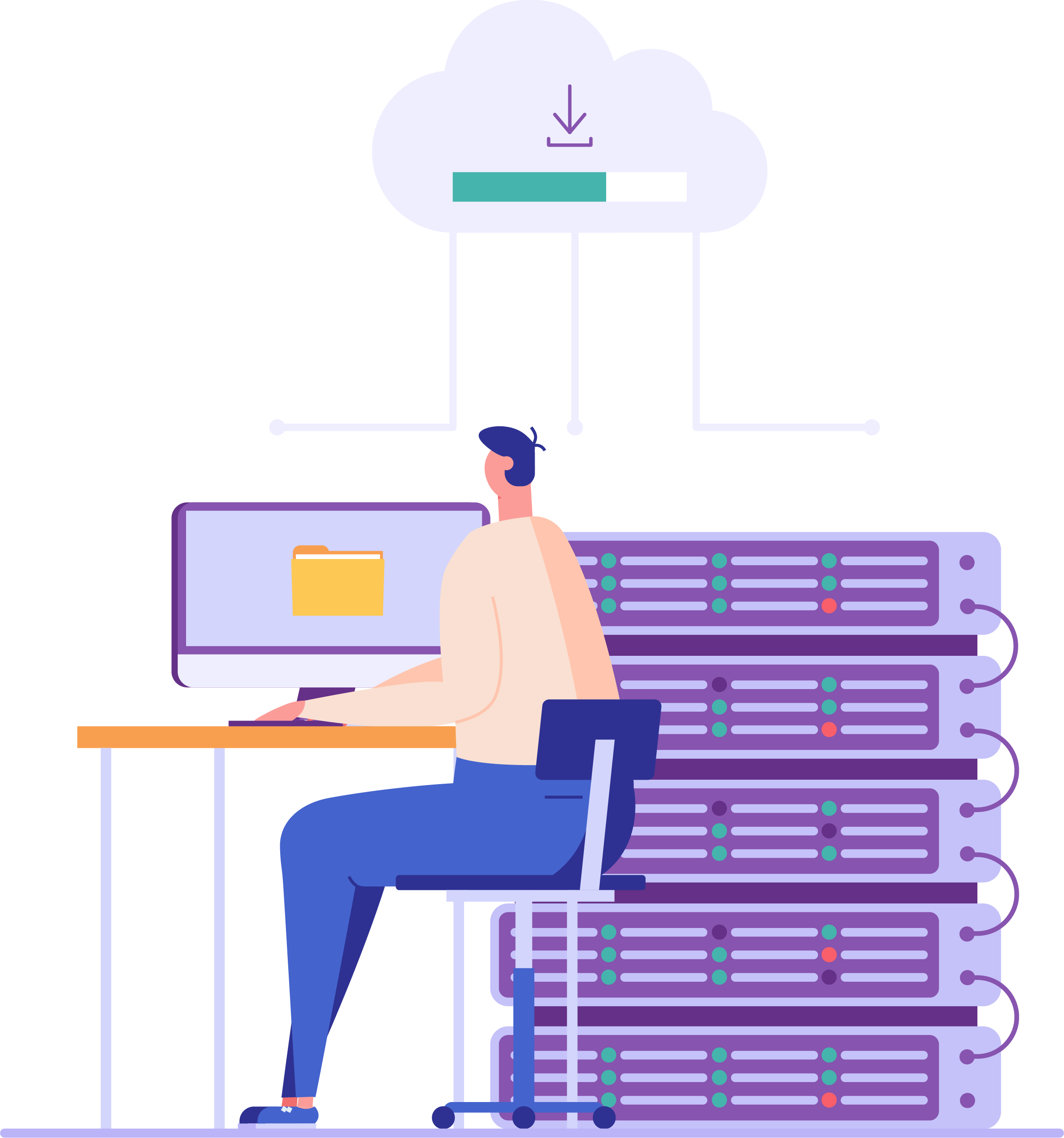 Developer looking to access the API?
Integrate the data platform seamlessly with your existing systems. Our API documentation can be viewed at https://api.bossinsights.com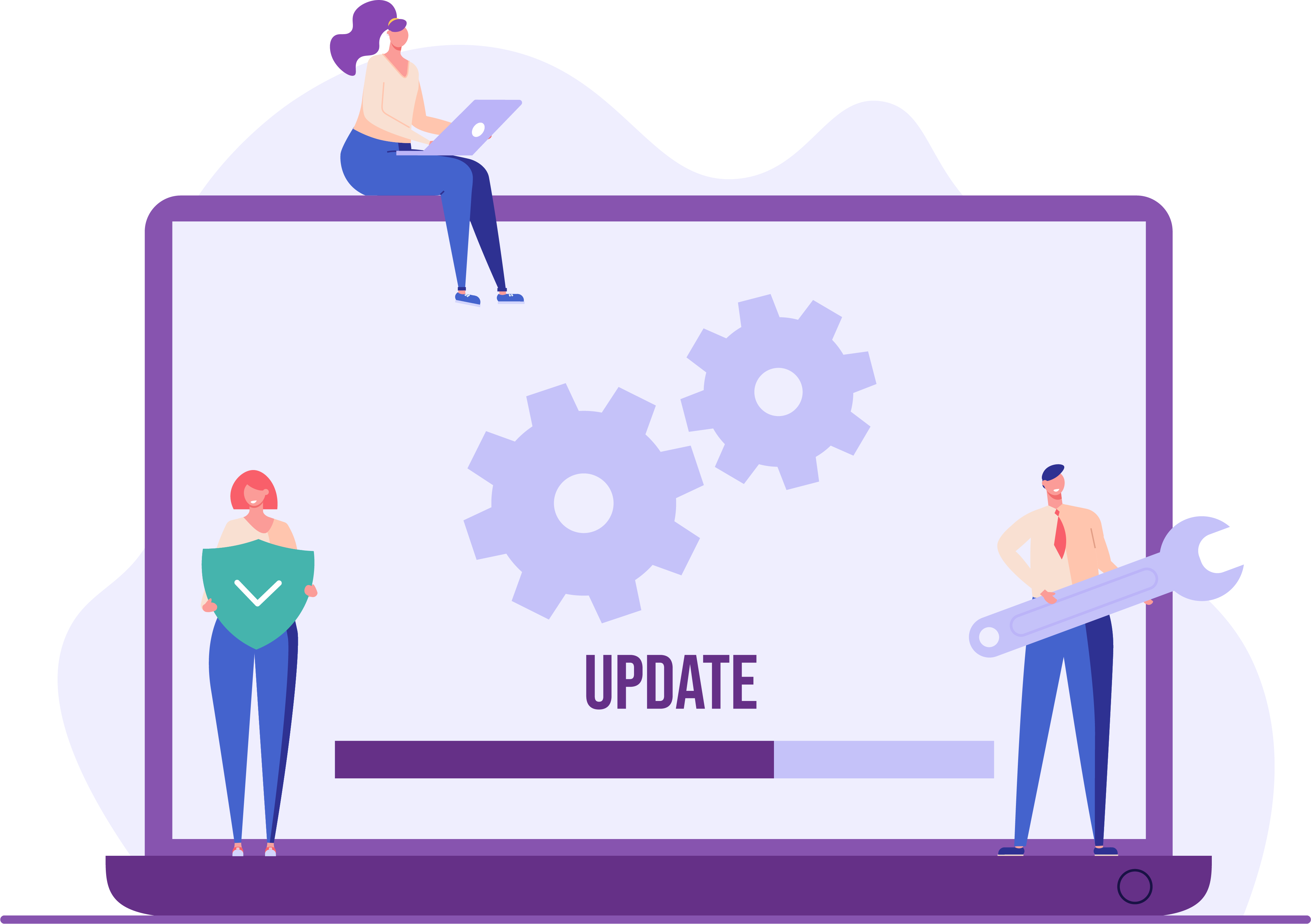 Is the platform down? When is scheduled maintenance?
You can monitor our historical availability as well as be notified about upcoming maintenance at https://status.bossinsights.com/
Which apps can be integrated? Do you integrate with X?
A full list is available at: https://bossinsights.com/integrations/ , we encourage you to suggest new apps for us to integrate over on the Help Center.