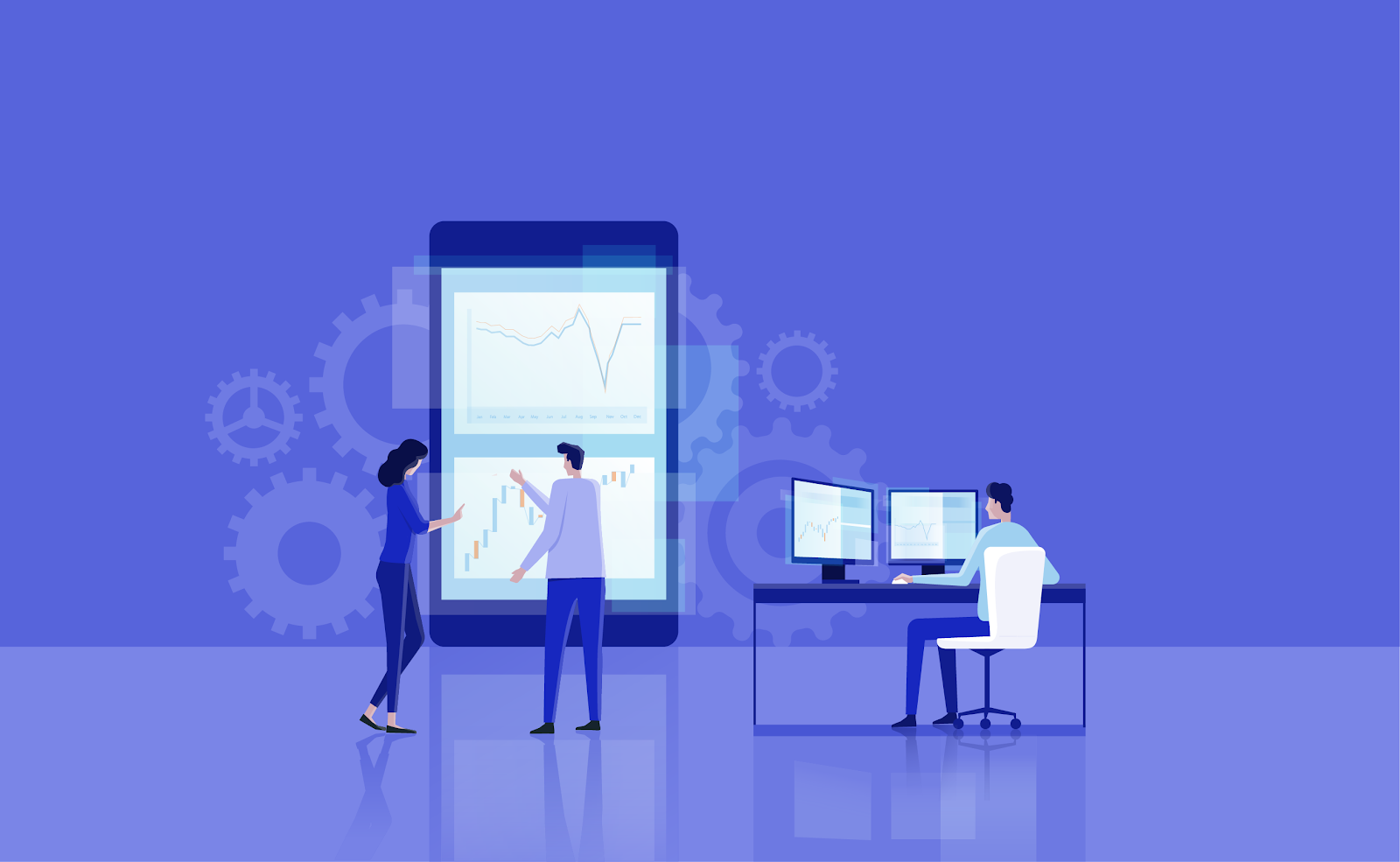 Overview
The Portal Administration is where various operational logs, settings, content and access controls can be configured for your Main Portal Application. Within the administration you will find the following features:
Sign In
To access the Portal Administration sign in to:
To sign in you will need your username and password as well as your account domain. You may also use your email address in the username field if you prefer.
Which portal you sign in to will depend on the Data Residency option you selected when you opened your Boss Insights account.
Once signed in you will see a page similar to the following, it contains a side menu where you access various features; the currently selected feature will appear highlighted. The bulk of the page is dedicated to the functionality of the selected feature.
Sign Out
To securely stop using the Portal Administration click on your user information in the top right corner of the page and choose "Logout"